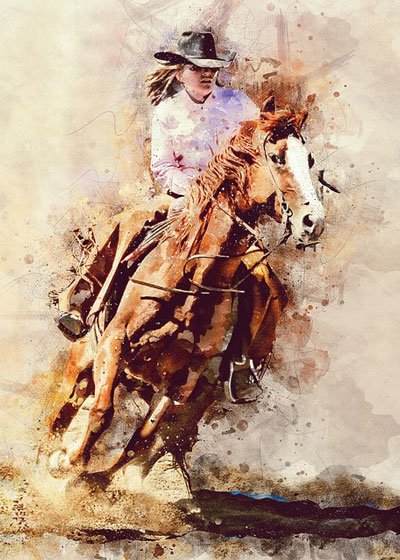 Rodeo Austin offers visitors the excitement of professional rodeo events, including bareback riding, steer wrestling, barrel racing, bull riding, and more. A popular event for young rodeo fans is the annual Mutton Bustin' in which kids (outfitted in safety vests and crash helmets) ride sheep rather than bulls.
In addition to the rodeo events, there's a stock show, live music – including big-name national acts on the main stage, and a fair with rides, food, shopping, and entertainment.
Rodeo Austin 2019 is scheduled for March 16 – 30.